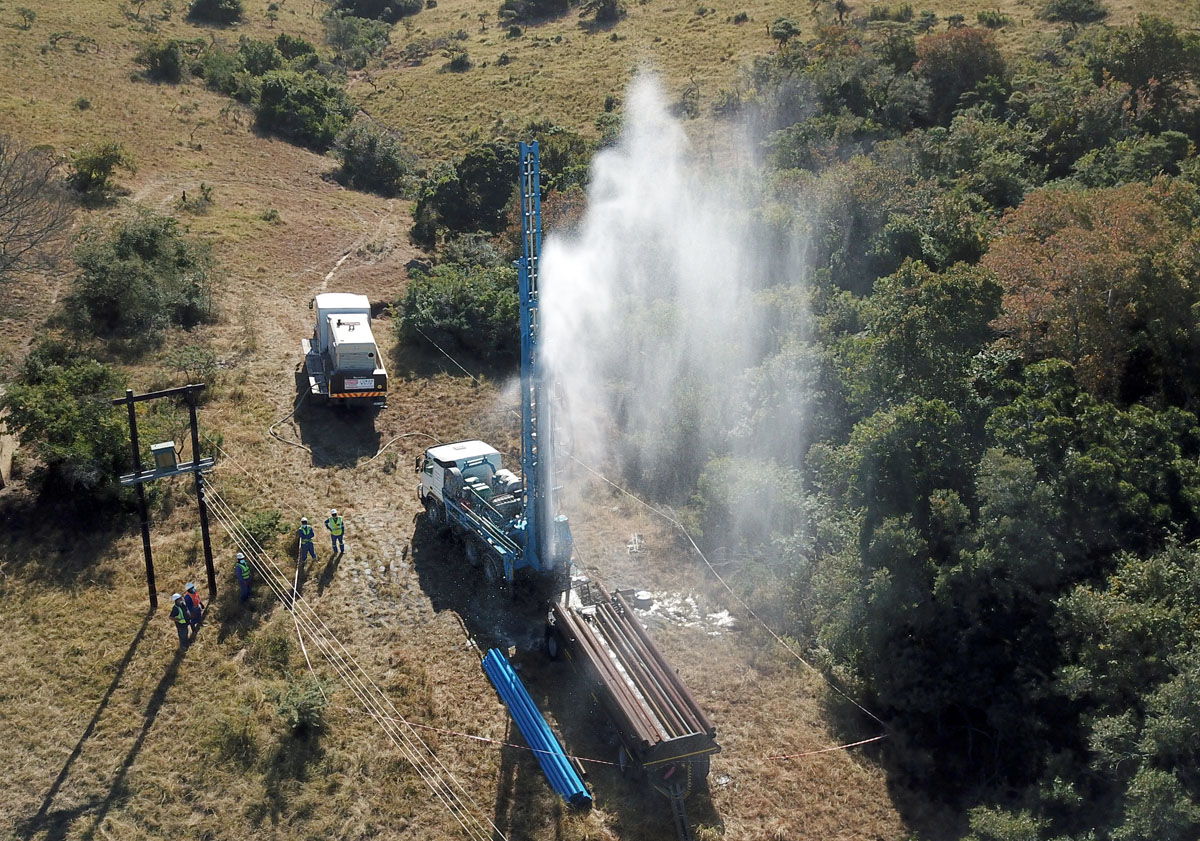 Drilling Africa has over 40 years experience and a professional approach,
we are the leaders in borehole and all other drilling services.
Primarily based in the Eastern Cape, servicing the Wild Coast / Transkei Region and all the Provinces in South Africa,as well as the neighboring countries.
We service the Agricultural, Industrial and Residential Sectors.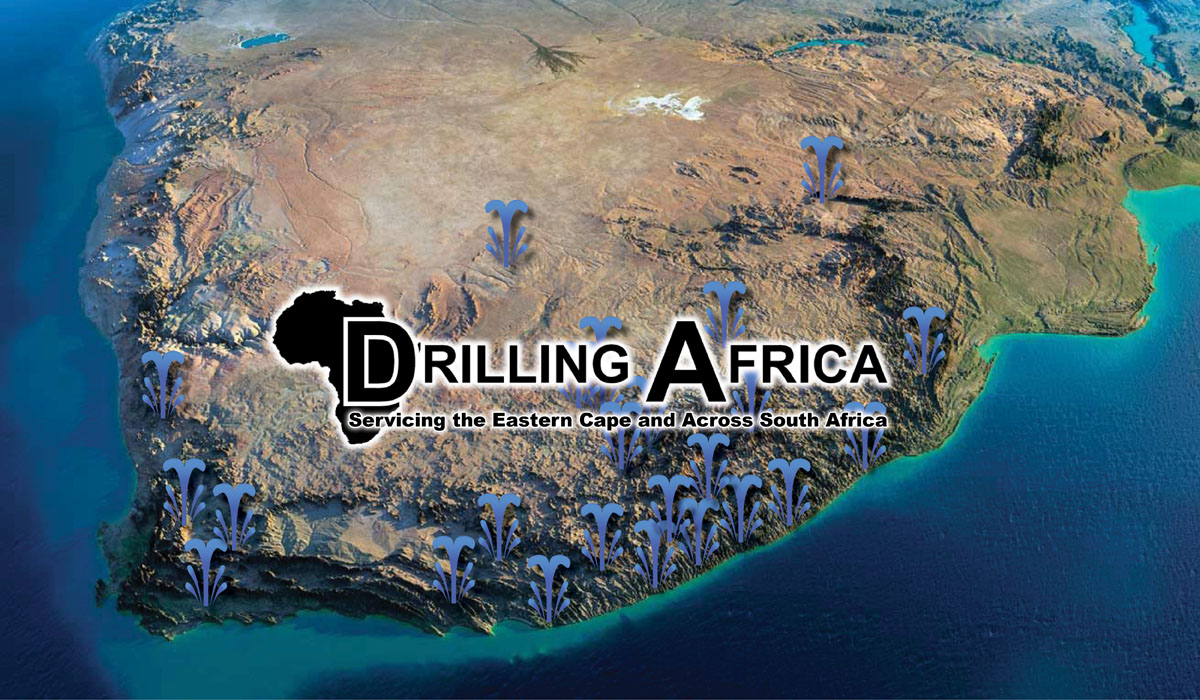 WATERWELL/BOREHOLE AND EXPLORATION DRILLING,
PUMP INSTALLATIONS, TESTING AND ACCESSORIES,
WATER HARVESTING AND IRRIGATION SYSTEMS
We are registered with the Borehole Water Association of South Africa,
the Groundwater Division of the Geological Society of South Africa and have a CIDB grading of 5CE